Roodkapje is a nomadic platform for deviant and unconventional art, music and great food in Rotterdam, since 2000.
VOLUME: VOLUME IV at
Art Rotterdam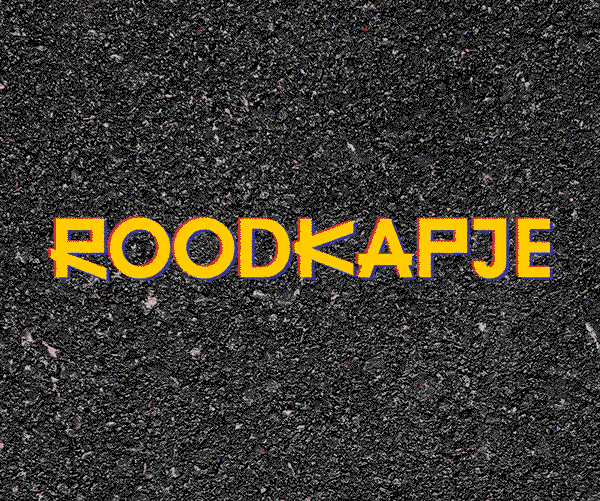 Artists:
Thijs Jaeger (NL)
Lennart de Neef (NL)
Ricardo van Eyk (NL)
Joeri Woudstra (NL)
Micha Prinsen (NL)
Location:
Van Nelle Factory
–INFO–
Roodkapje presents a showcase by the Dutch art multidisciplinary collective; VOLUME. VOLUME is a network of young Dutch artists and designers from Utrecht, Rotterdam, The Hague and Amsterdam.
'The track is my canvas'.
Get on track at Art Rotterdam. Opened:
Thu 09/02
11:00-19:00
Fri 10/02
11:00-2100
Sat & Sun 11+12/02
11:00-19:00
Show
March 4, 2017 - March 5, 2017
8:00 pm - 1:00 am
Food
New specials at Burgertrut!
---
Buggaboo!
Buffalo larvae, locust & tofu burger with carrot, onion, ginger, coriander, with miso mayonnaise, daikon pickle, lettuce & cucumber!
---
Broodje Kapsalon
Seitan shoarma, melted Gouda cheese, garlic sauce, cucumber, tomato,
lettuce and pickled cucumber.
---
Working Hours:
Tuesday to Thursday: 17:00 – 22:00
Friday & Saturday: 12:00 – 22:00
Sunday: 13:00 – 21:00
During the Month