Roodkapje is the communal living-room, project space & underground laboratory for
art, music & food.
We are located on Delftseplein 39, next to Rotterdam Central Station.
+Ultras, to infinity and beyond, is the spirit that moves us further. It represents Roodkapje's progressive program, lifestyle and inclusive attitude in working with artists, volunteers, audiences and you. And our ever-expanding community: Roodkapje +Ultras.
---
Roodkapje & Burgertrut
moved (in) together
🔥🔥 🔥
+Ultras
OPENING WEEKEND
ART | MUSIC | FOOD
May 5+6 | FREE
INFO | PROGRAM
Delftseplein 39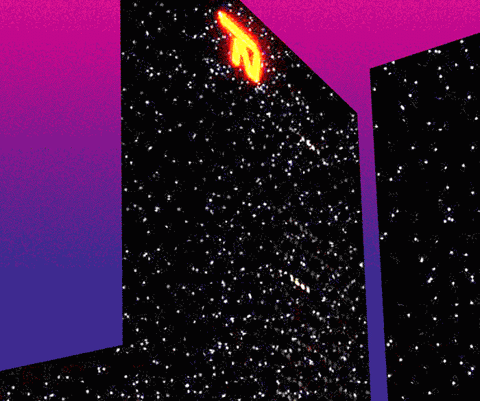 ---
In 2017, Roodkapje's first +Ultras art-program features a series of 9 individual exhibitions and performances by artists from Rotterdam, Amsterdam, Den Haag, Brussels, London and Riga. Each artist is challenged to develop a work linked to a performance aspect. The artists can experiment in their own field and link it to a format of performance.
---
Show
May 5, 2017 - June 4, 2017
5:00 pm - 11:55 pm
Food
Burgertrut moved to Delftseplein 39. Our 🍔 location at Hang 5 is closed!
---
Working hours:
Tue: 17:00 – 22:00
Wed-Sat: 12:00-22:00
Sun: 17:00 – 21:00


During the Month